Next Flight:
November 5, 2017
Due to circumstances beyond our control, we have changed the October 22, 2017 flight date to November 5, 2017.
Want to stay updated on upcoming flight details?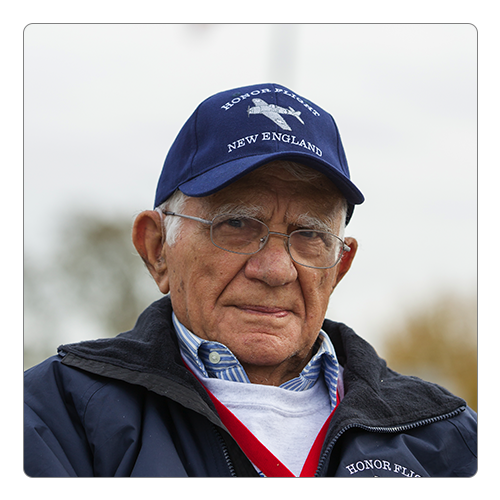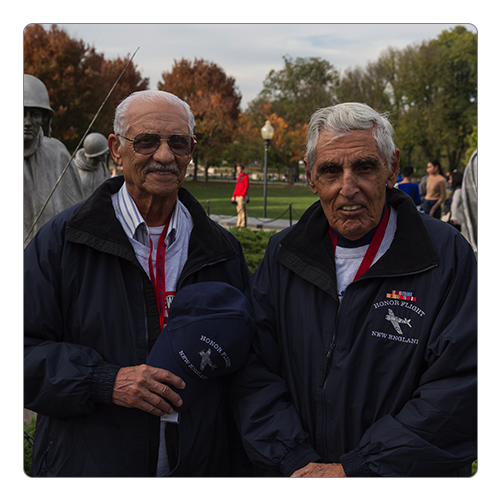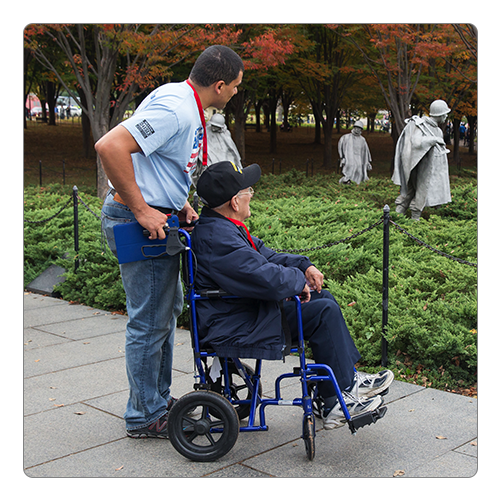 ---
All Academy Golf Challenge, The Ken Kronlund Classic
Benefiting Honor Flight New England
Click here for details
---
The 2017 Flights are to capacity. All applications are date stamped upon arrival, Honor Flight Honorees are selected in the order that that the application is received with priority to WWII and Terminally Ill Veterans, followed by our Korean Veterans.